INVESTMENT INNOVATOR SINCE 1984
Leader in real estate, lending and private equity investments.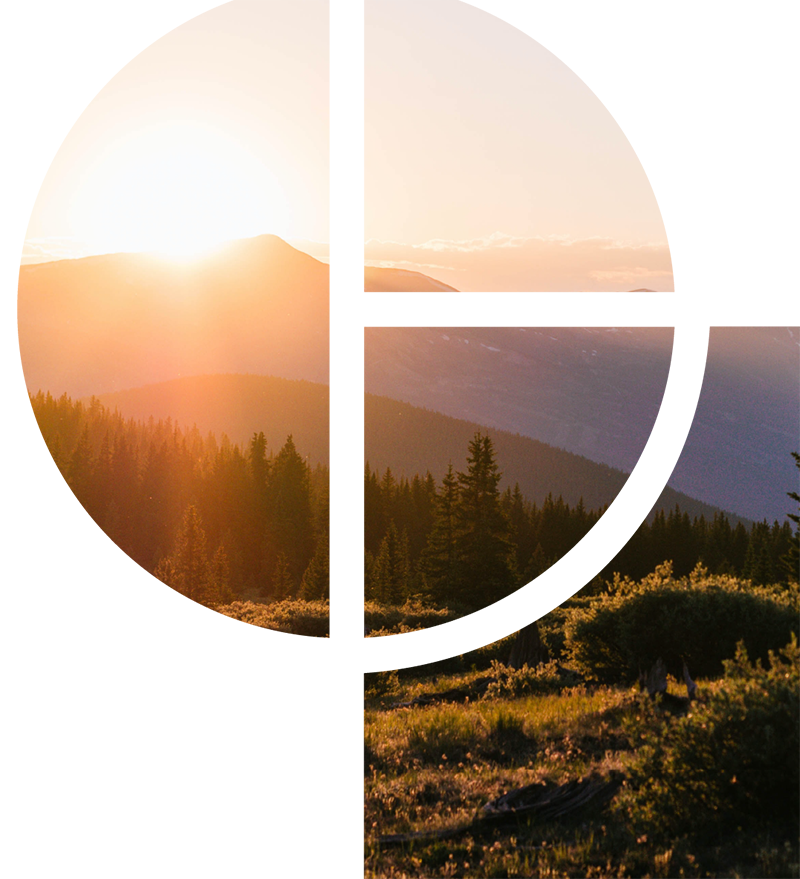 Managing and investing across
the credit spectrum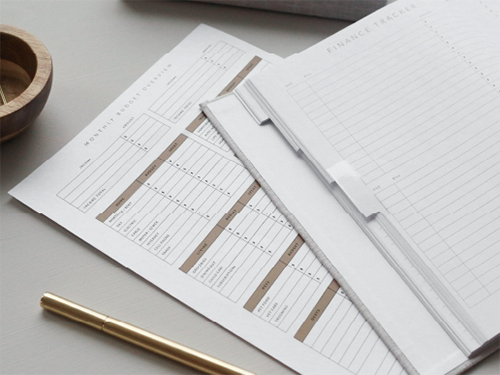 DIRECT LENDING
We provide financing for commercial real estate projects ranging from construction to bridge loans to mezzanine positions.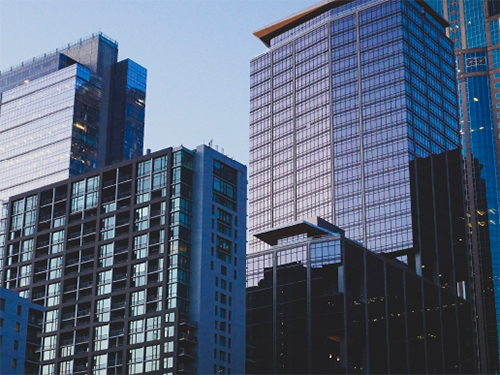 REAL ESTATE
We invest in stabilized real estate, new construction projects, and strategic redevelopment.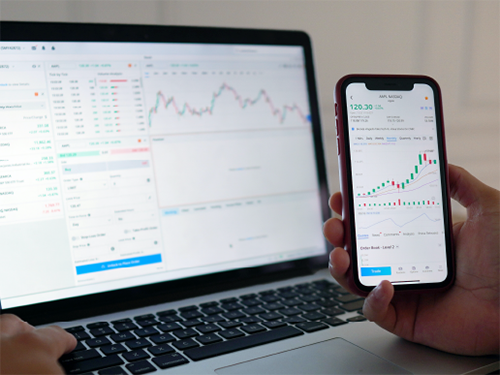 PRIVATE EQUITY
We partner with experienced managers of structured finance vehicles, actively managed real estate funds, and direct corporate investments.